Jerry Cheatham, director of finance for global tubes and cores at Sonoco Products Company, has been elected to the Coker College Board of Trustees.
"Jerry is a dedicated, involved member of our community," says Coker College President Robert Wyatt. "He has contributed in countless ways, especially in the field of education, and we're grateful for his commitment to Coker College."
Cheatham's three year term will begin with the annual meeting of the Board of Trustees on October 25-26, 2018.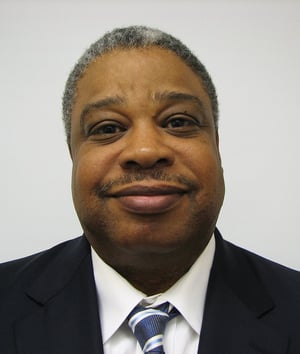 Cheatham has worked in Sonoco Products Company's finance and accounting departments for over three decades. He has served on numerous boards, including Darlington County Education Foundation, Hartsville Boys and Girls Club, Butler Heritage Foundation and South Carolina Independent Colleges and Universities (SCICU). He has served as the director of finance for the North America Industrial Converted Products group, chairman of the board of SPC Credit Union, and chairman of the board for SCICU.
Cheatham received his B.S. in accounting from South Carolina State University and his M.B.A. from Vanderbilt University.
Cheatham, his wife Carla, and their three children reside in Hartsville.
The Coker College Board of Trustees meets quarterly and maintains broad responsibility for the mission, long-range direction, policies and financial condition of the institution.