Coker University recently awarded full-tuition Excellence in Teaching scholarships to two deserving Teachers of the Year: a M.Ed. in Literacy Studies scholarship was awarded to Sarah Watts-Spivey, an elementary teacher at York Preparatory Academy and York Preparatory's 2018-2019 Teacher of the Year, and a M.Ed. in Curriculum & Instructional Technology scholarship was awarded to Nichole Scipio, Biology and Project Lead the Way (PLTW) biomedical science teacher at West Florence High School and 2019-2020 Florence One School District Teacher of the Year.
In addition to two applicants receiving a full scholarship for the entirety of their graduate program, Coker's Excellence in Teaching Scholarship offers any eligible K-12 educator who has been designated as a Teacher of the Year by their school, district, or the S.C. Department of Education a term of graduate coursework at no cost, a savings of approximately $1500.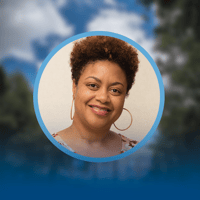 "It is an honor to be awarded the 2020 Excellence in Teaching Scholarship," said Scipio. "Coker University is providing me the tools to reach new heights in student engagement through technology integration."
Coker University offers two unique, 100% online M.Ed. programs with specializations in Literacy Studies and Curriculum & Instructional Technology.
Watts-Spivey said, "I am grateful to Coker University for believing in me and giving me the opportunity to pursue my goal of a masters degree in literacy. Earning this degree will allow me to continue to teach while I work toward advancing my career. I look forward to sharing all I learn with my present and future students and colleagues."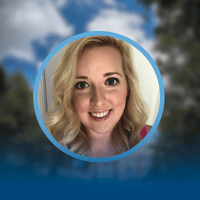 All scholarship applicants submitted a portfolio with an innovation and leadership statement, their philosophy of teaching, and an educational issues and trend statement. Portfolios are reviewed by the Wiggins School of Education's Graduate Committee.
There are still openings for the upcoming M.Ed. cohorts for both programs; the next cohort start date is June 22, 2020. Interested applicants can apply here.
The 2021 Excellence in Teaching scholarship applications are due May 1, 2021. More information is available here.
For more information about Coker's master's programs, please visit coker.edu/masters.
--