Four new members have been elected to Coker University's Board of Trustees: Dr. Michael Harless, a physician specializing in family medicine; Jason Perkey, '97, Vice President of JVA Campaigns in Louisville, Kentucky; Brian Risinger, Director of Corporate Communications and Investor Relations for Sonoco Products Company; and Lewis Sharp, '93, Vice President and Co-owner of Premier Growers, Inc.
The new members' three-year terms began with the annual meeting of the Board of Trustees on October 24, 2019.
Dr. Harless has been practicing medicine for more than 25 years and is currently with Hartsville Medical Associates in Hartsville, S.C. He is affiliated with numerous hospitals, including Carolina Pines Regional Medical Center, Palmetto Health Richland, McLeod Health, and MUSC Medical Center. He has consistently been voted Best Physician in Hartsville and Darlington County by readers of several news outlets. Harless received his B.S. degree from the University of Kentucky and his M.D. from the University of Louisville School of Medicine, completing his internship and residency in family medicine at McLeod Health in Florence, SC. Harless and his family reside in Hartsville, S.C.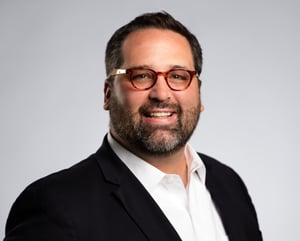 Perkey has years of experience in high-stakes campaigns, and offers public affairs counseling in several locations, including in his hometown of Louisville. Previously, he served as the Executive Director of the Kansas Democratic Party, the South Carolina Democratic Party, and the Democratic Party of Wisconsin. Perkey earned his B.A. in Political Science from Coker in 1997 and earned his J.D. from Vermont Law School in 2003. He received Coker's Distinguished Alumni Achievement Award in 2017, the Paul Pendergast Lifetime Achievement Award for his service to Kansas and the national Democratic party, and the National Lawyers Guild Haywood Burns Fellowship in 2004. He resides in Louisville, Kentucky.
As Director of Corporate Communications and Investor Relations for Sonoco, Risinger is responsible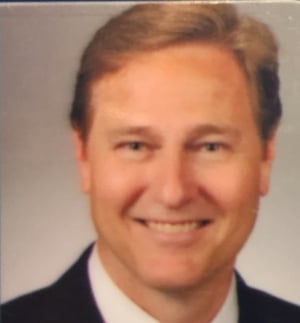 for both internal and external communications and overall stewardship of the company's brand. Before coming to Sonoco in 2013, Risinger worked in healthcare advertising and marketing for Carolinas HealthCare System in Charlotte and St. Jude Children's Research Hospital in Memphis after a lengthy career with Chernoff Newman Communications in Columbia SC. Risinger earned his undergraduate degree in marketing at the University of South Carolina and completed the Advanced Leadership Program at the Center for Creative Leadership.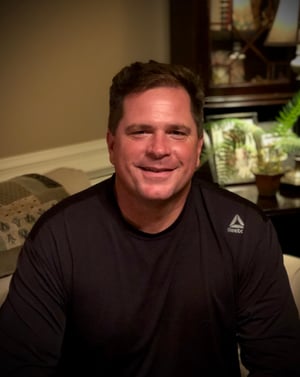 Sharp started at Premier Growers, Inc., a wholesale grower and supplier of annual flowers and bedding plants to the landscape industry, in 1998. At that time the company was a supplier to a small number of landscape designers and installers in the metro-Atlanta area. Since then the company has grown from a $1.5 million company to more than $10 million company, and has clients throughout the entire Southeastern United States. Sharp graduated from Coker in 1993 with a B.S. in Business/Marketing and was a member of the Cobras basketball and baseball teams. He resides in Braselton, Georgia, with his wife, Lori, and 10-year-old daughter, Tiernan Grace.


The Coker University Board of Trustees meets quarterly and maintains broad responsibility for the mission, long-range direction, policies and financial condition of the institution.